Situation
Most fighters spend their days in trenches
Many ukrainian fighters are in the trenches every day, under fire from enemy artillery and tanks, but they remain defiant. The situation is reminiscent of the first world war where soldiers can too easily get sick just from the absence of hygiene.
Ukraine has to fight with in the rain and in the snow
Winters in Eastern Ukraine can reach temperatures as low as -20 degrees. Despite the offensive efforts by Ukraine, they need to be prepared to continue liberating and defending Ukraine throughout winter and beyond.
There are no organized washing facilities
Most of the Ukrainian units don't have centrally organised washing facilities. "Last time, I washed myself was a month ago," explained a soldier to us near Bahmut. Uniforms have to be washed by hand and infrequently. Living in constant damp conditions affects the morale of defenders.
Rest & clean
Main concept: 3 trucks
Sauna
50-60 men can wash and steam every day

Resting area in a heated tent
Laundromat
Washing machines and dryers

Up to 50 uniforms per day
Support truck
Water tanks, pumps and generators

~8 tons of water used each day
Technical details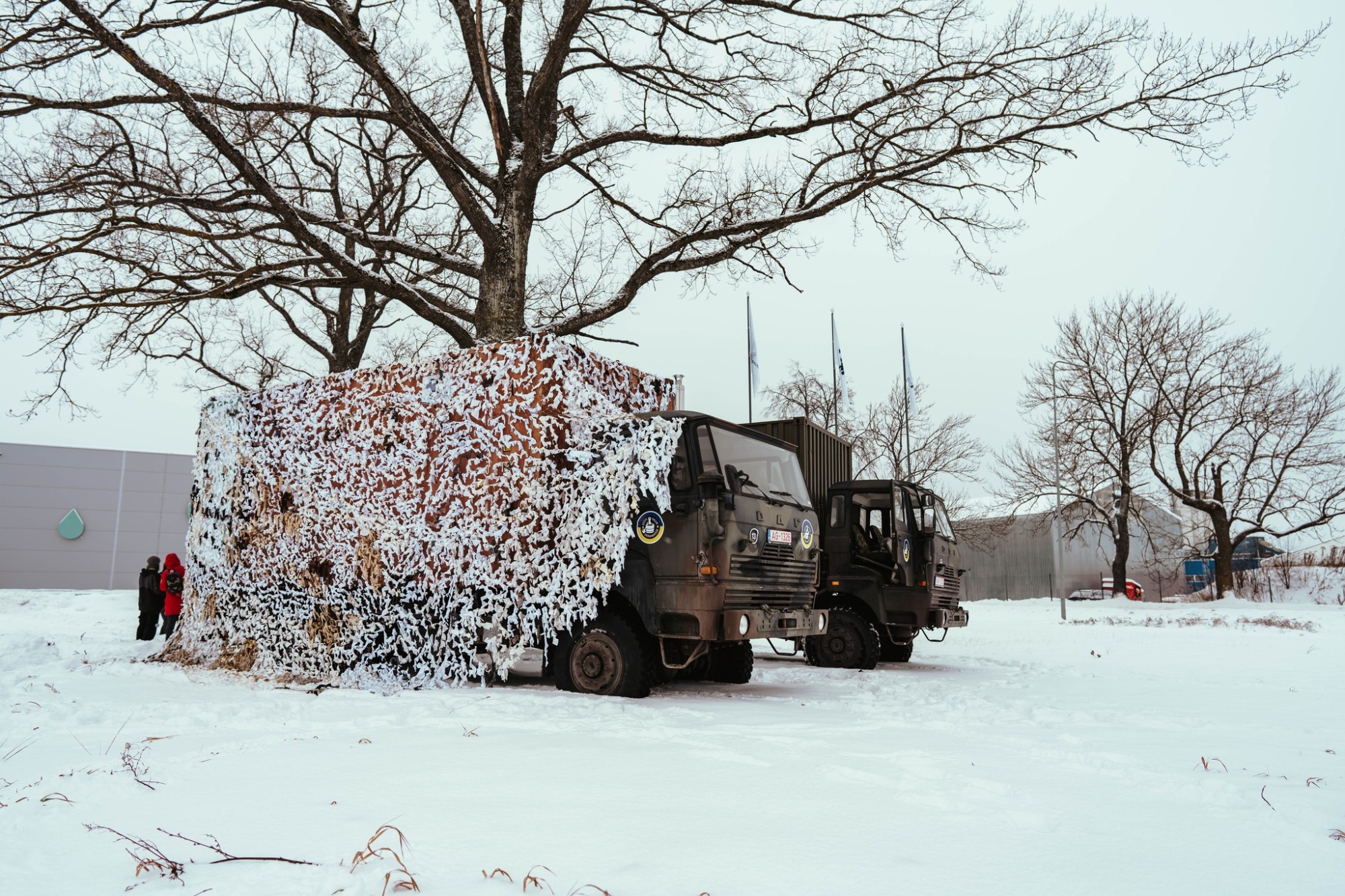 Take a look at the mobile sauna & laundry complex options we are delivering to Ukraine
The design of saunas is constantly evolving based on Ukrainan defenders' feedback and is tailored to the specific requirements of each unit.
Team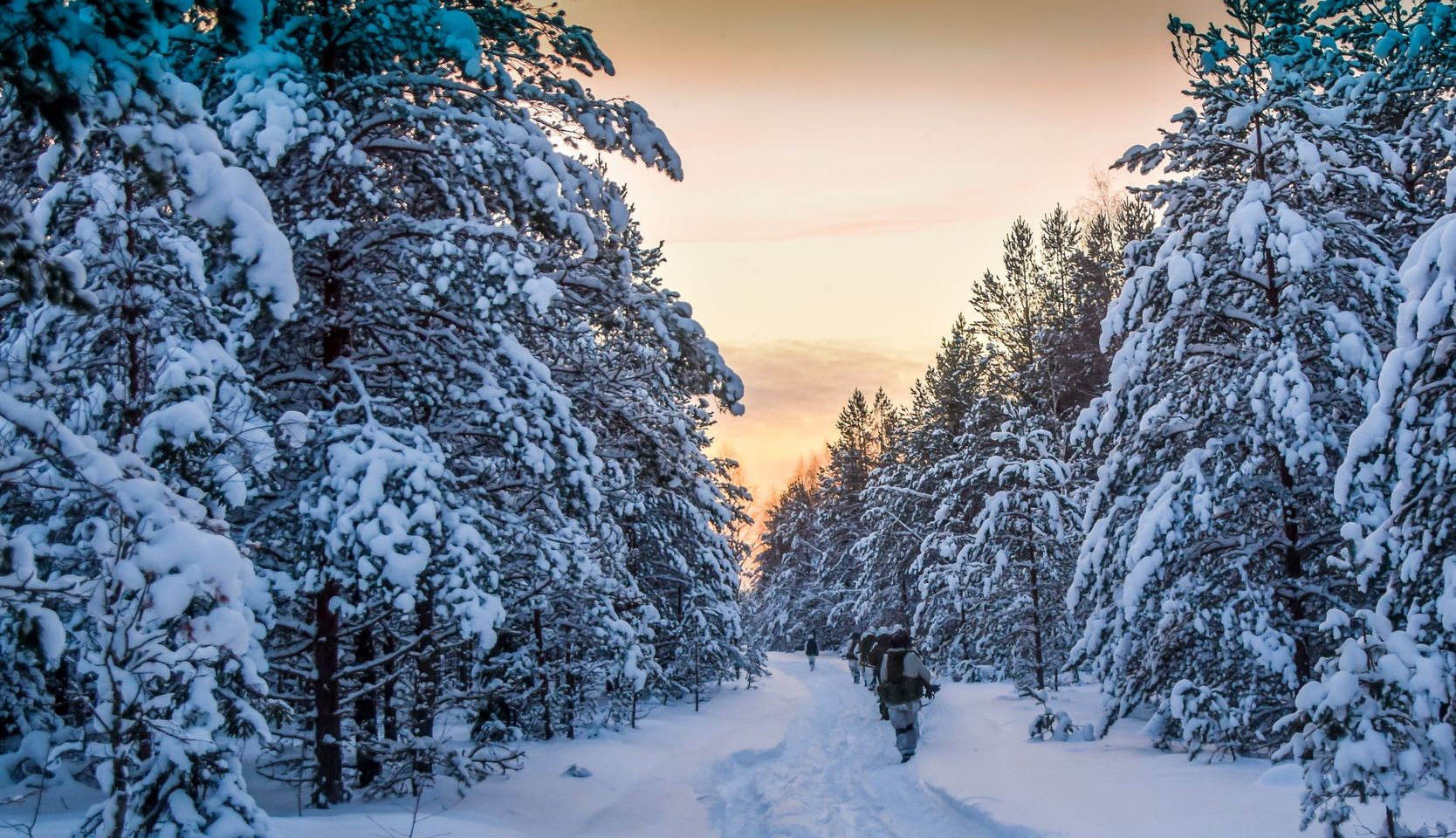 Behind the project 'Saunas For Ukraine' stands an Estonian NGO 'Saunad Ukrainasse'
This special organisation unites around the common mission different Estonian sauna producers and members of Estonian Defence League. Today we invite people around the world to join us.